Latest news…
23 December 2020
Today was the 8th annual eye check of Ch. Festival's Slumdog Millionaire… eyes clear again.
29 August 2020:
Drummer now also German Club Champion (GRC)!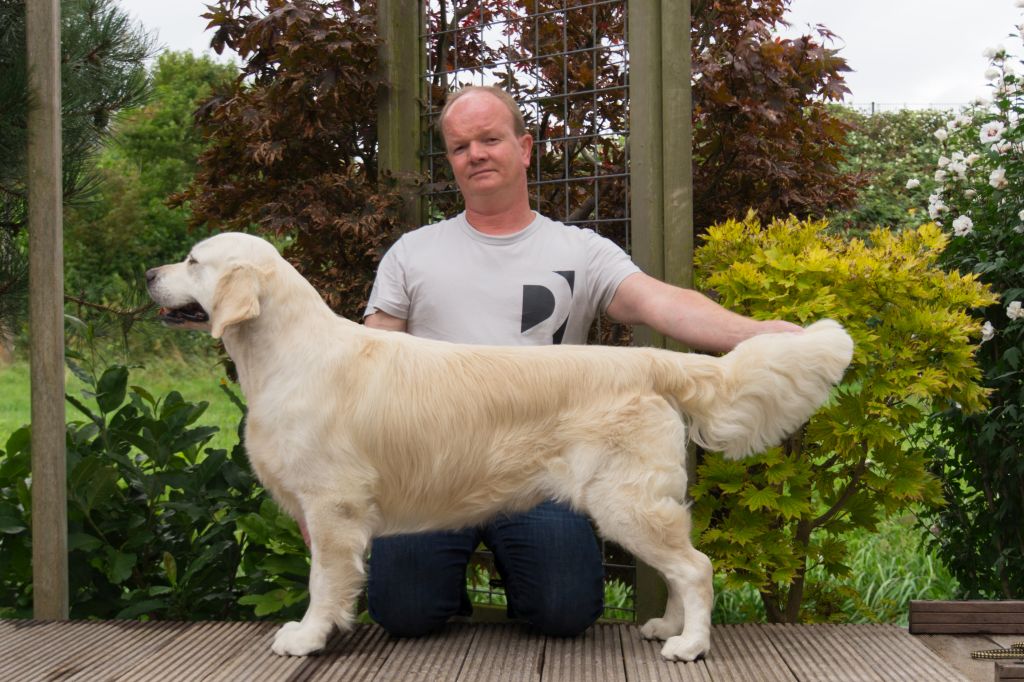 We visited the GRC club show in Beckum. At the age of 8,5 years our Swedish pride won the champion class out of 5 and was awarded the CAC. Many thanks to judge Ralf Koch who appreciated him for his best condition, wide strides and his flowing and powerful movement. Also many thanks to Christine Rossier (neutral CAC 2014), Filip Johnsson (club CAC 2016) and Dieter Harms (club CAC 2019) who made his 6th champion title possible.